Complete Story

03/11/2021
2021 OMA Golf Outing - Register Now!
It's That Time of Year!!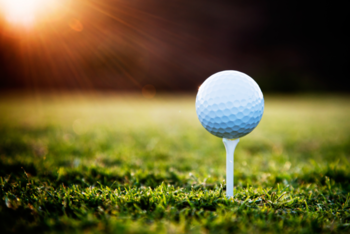 2021 OMA Golf Outing
Thursday, May 27, 2021
Golf Club of Dublin
5805 Eiterman Rd.
9:00 AM Registration
10:00 AM Shotgun Start
3:30 PM Dinner & Awards

*OMA Board Meeting immediately following Dinner and Awards
COVID-19 precautions from the Golf Club are as follows:
Facial coverings are not required outside and on the golf course based on an Executive Order stating "Individuals participating in sports activities so long as those activities are conducted in compliance with the Responsible RestartOhio guidelines issued by the Ohio department of Health."
During this pandemic we have continued to operate under the parameters within the Responsible RestartOhio Guidelines for outdoor sporting activities. Golfers who decide to participate will be riding in golf carts together should they choose to ride. They are welcome to walk should they decide they do not want to ride with another player. (Some golfers who have decided this, are walking, but keeping their bag on the golf cart, as to not have to carry their clubs.)
Banquets are being served "Chipotle Style" where a staff member who is masked with gloves will be serving the food.
REGISTRATION IS NOW OPEN!
SPONSORSHIP OPPORTUNITIES ARE AVAILABLE DURING REGISTRATION!
Click Here For Online Registration & Sponsorship
Click Here For Downloadable Form
Questions regarding this event? Please contact Emily Mandich (888) 294-0084
---